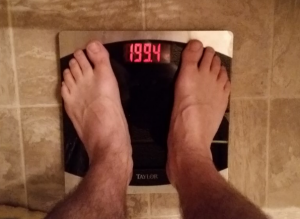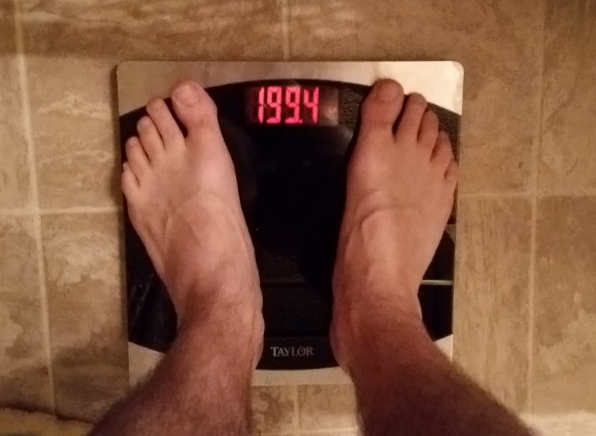 This is where I'm going to keep track of my results for my new 30 Day Challenge…my 30 Day MFP Challenge.
I've been making some decent progress since start my First Challenge, the 10K/Day for 30 days.
It's been a little frustrating running 6 miles every day, and barely seeing any fruits of my labor, on the scale. I've basically lost about 4 pounds…which I guess is ok for 3 weeks of work, but I know deep inside…I can do better.
Several years ago, I lost a decent amount of weight using the MyFitnessPal app.  Basically, you eat whatever you want and record the calories. So, my thoughts are this, if I can keep exercising and running my 1 hour per day and finish that challenge, over the course of the next week or so, it should go along way toward helping me on this Challenge #2.
Goal Result from Challenge #2:  Weight at 185 Pounds.
Results: Track MyFitnessPal for 30 Days
---
| Day Number | Date | Goal Calories | Actual Calories | Weight | Notes |
| --- | --- | --- | --- | --- | --- |
| Day #1 | 7/24/2017 | 1500 | | 197 | Weight before beginning C1 was 199.4 |
Comment with Facebook
comments