Welcome!
Are You in the Right Place?
If you have an interest in generating more leads as a real estate agent or investor…then you are in the right place.  This is  my public proving grounds, so to speak.  As I learn about new ways to market including facebook, youtube, chatbot, etc, my goal is to help share my experiences here so you can learn as well.
My Story…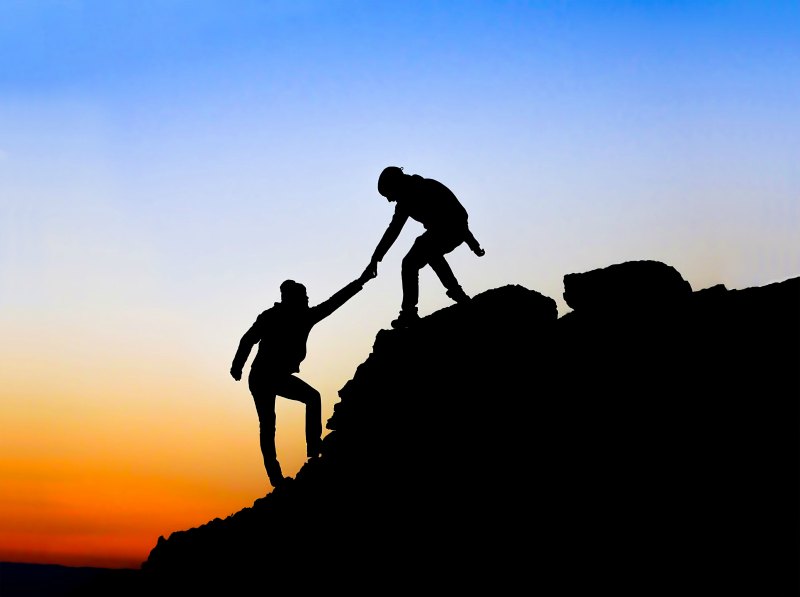 As iron sharpens iron, so one person sharpens another.   Prov. 27:17
Stroke Survivor & Entrepreneur
Living a legendary life, on our terms, is possible. The trials and days may not be easy. Nobody is going to wake us up and make us go get our dreams.  But when we are ready to step out, impact the world, lead a more fulfilling life, and live a life full of balance between your faith, family, fitness, and finances, then your new world will be waiting for you.
I can remember going to work everyday as an Electrical Engineer. My goal to make money with real estate investing was primarily based on my desire for freedom, but I also wanted financial security for my family.  I'd sit there during lunch in my car and ask my self:  "If I had enough money that I never had to work again…what would I do? How would I spend my days?" I'd repeatedly listen to cassette tapes about real estate investing, gazing out over the farm fields, dreaming of a better life.
I have tried many things to get to financial freedom. Many didn't work.  But, then slowly, some things started to work, and they still are.  After wasting several years and costing myself hundreds of thousands of dollars in lost opportunity, things started to click. I discovered how to make larger chunks of cash faster by flipping houses. I also learned to create large chunks of cash in the future by purchasing with owner financing with near, or at, 0% financing and then selling on a rent to own for large pay days down the road.
Over time, I became experienced with landlording, new construction, buying nonperforming notes, house flipping, and wholesaling.  So far, my wife and I have been on the buying side of over 120 transactions. 
Looking back now, and realizing that creating my ideal life is always still a work in process, I'm so glad I decided to take the plunge and move forward with every ounce of my energy.  As I can tell you first hand, we only live once.  
My time here is limited, and so is yours.  Let's go create some awesome stuff together so that we can leave this world a little better than we found it, shall we?
About Me…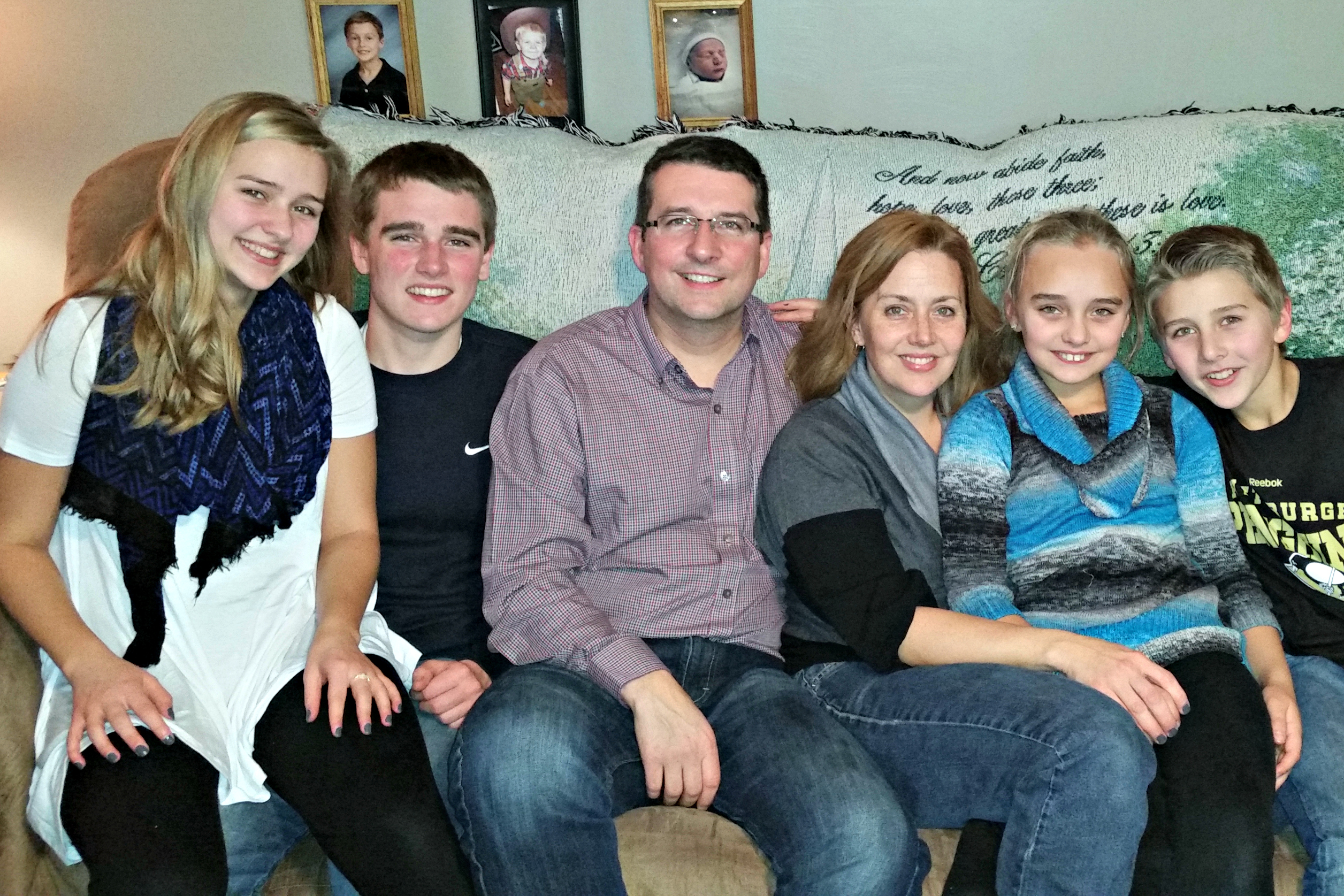 Annie, the 4 Kiddos & myself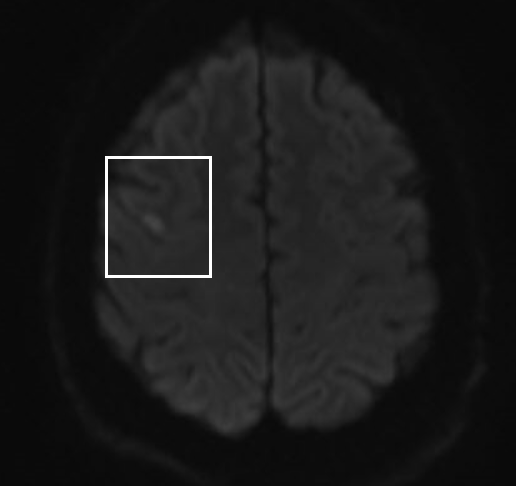 My brain…that gray spot on the left in the photo is a dead spot from my stroke. I didn't have much to spare prior to it either!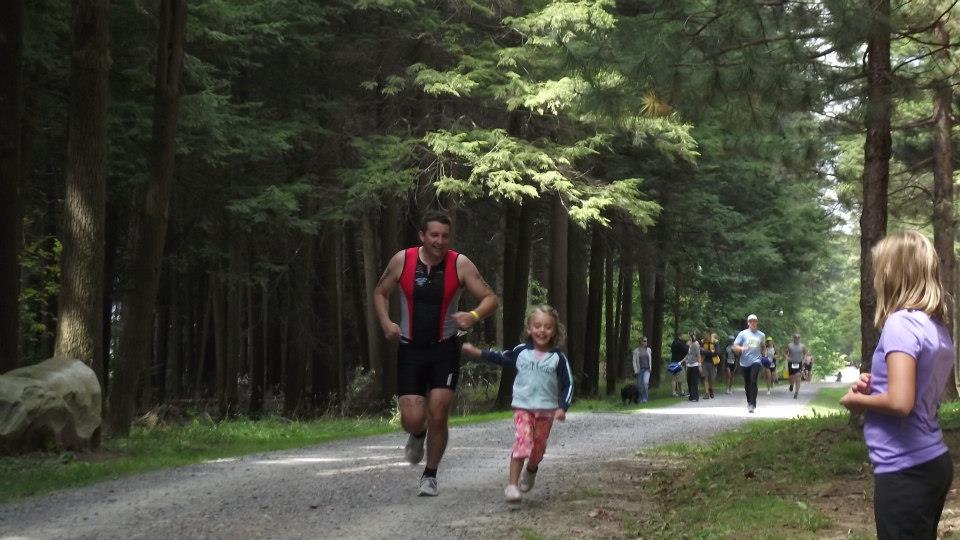 The cheering section bringing me to the finish line.
Full time real estate investor and broker with 20 years experience in the real estate industry. Been on the buying side of over 120 transactions as a principal.  Primarily flip houses, but also have some rentals. 

Stroke Survivor. Had a stroke on 9/10/17…and lived to tell about it.

Co-Founder of the Barn at Madison. This was a bank REO we picked up for $30K and turned into a beautiful wedding and reception venue.       Here is a renovation video of it.

Live near Pittsburgh, PA with my family. Grew up in a coal miners community, my dad recently retired from the coal mines. 

Spent 6 years in the PA Army National Guard. Infantry Scout with 2 years training as a sniper. Basic & Infantry school at Ft Benning, GA.

Love triathlon training. Not that great at it, but it keeps me moving and always putting new challenges in front of me.

Graduated from the University of Pittsburgh at Johnstown with a B.S. in Electrical Engineering Technology.
Note: I am a real estate broker & investor, not a lawyer.  Nothing herein should be construed as legal advice.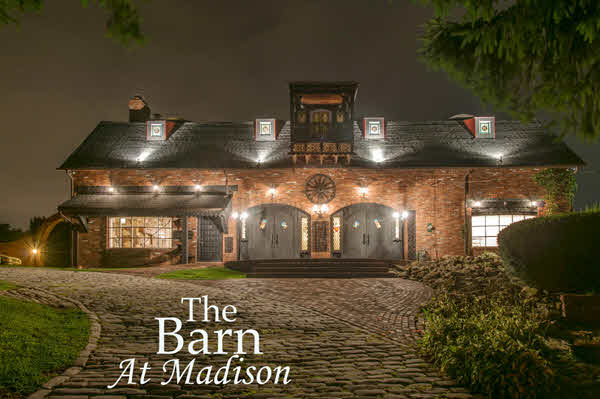 Co-Founder of The Barn at Madison