Real Estate Investor
Mastermind Groups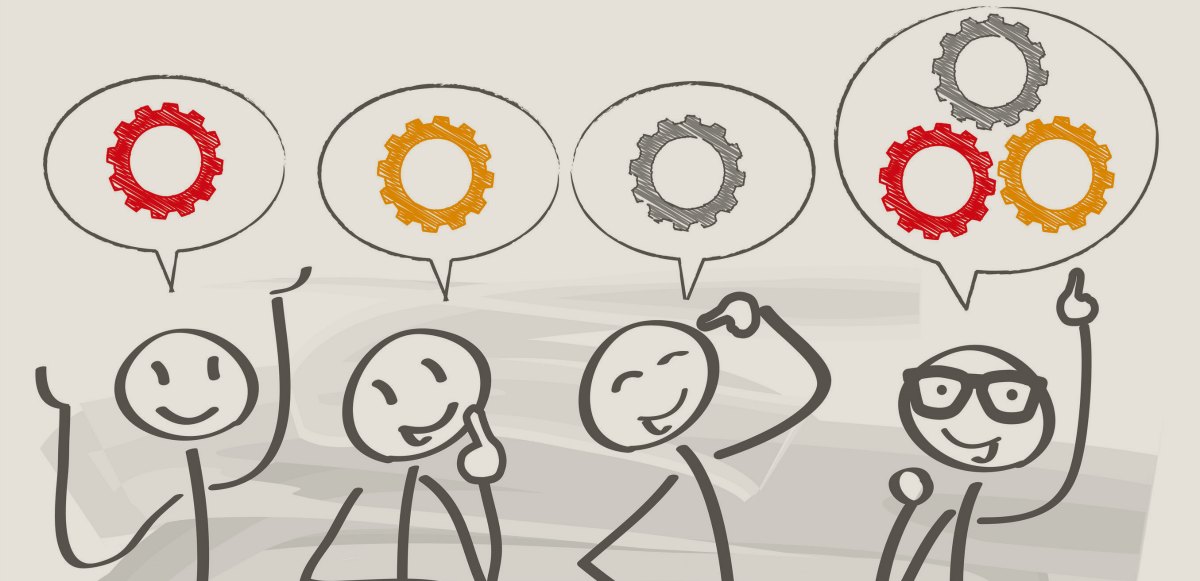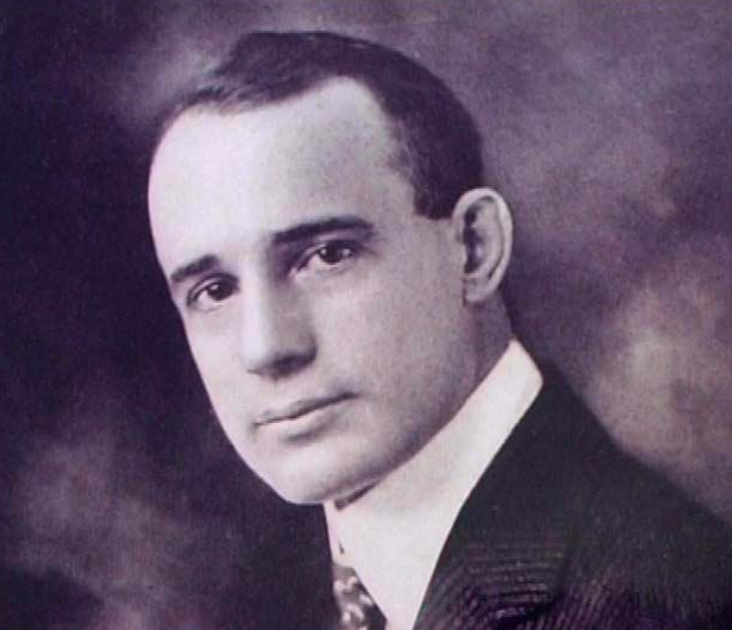 Napoleon Hill
– Author of Think and Grow Rich
What are Mastermind Groups?
"it is the principle through which you may borrow and use the education, the experience, the influence, and perhaps the capital of other people in carrying out your own plans in life. It is the principle through which you can accomplish in one year more than you could accomplish without it in a lifetime if you depended entirely on your own efforts for success…"
Every Real Estate Investor
Needs a TEAM.
Accountability
Harness the Power of Group Goal Achievement.
Increase Profits
Less Mistakes & More Opportunities Leads to More Profits.
HOT Seats
Get Your most pressing questions answered and frustrations fixed.
The value we get out of the group is the composite of the members. Brandon has years of experience in all facets of real estate that he shares with the group. His background and sharing is invaluable to the group.
Jim K
Freedom Faction Full Time Investor
Brandon helps us to identify the problems with our business and gives us great advice on how to change/adapt. I also enjoy listening to your successes and failures which helps me and the group learn.
Mike S
Freedom Faction
House Flipper
Frequently Asked Questions
How are the Mastermind Meetings Conducted?
Once per month, a Virtual meeting will be held using an online software system. Highly recommended to have video or camera capabilities, but not required. (Makes the experience more personal).
When Do They Meet? – 2019 & 2020 – Live Group meets 2nd Monday of the Month
Monday Evenings – LIVE Greensburg, PA Group
Interested in a Virtual Meeting? Let me know and we can start a list.
How long do the meetings last?
Estimate about 15 minutes per person. So, a 4 person MasterMind may last about 1 hour, and an 8 person MasterMind, 2 hours.
What is so Great about Mastermind Groups? What are the benefits?
If you want to harness the power of other investors experiences, shave hundreds of hours, save thousands of dollars of painful experiences, get to success faster, and be more accountable to YOUR goals and dreams, while helping other investors achieve theirs, then a Mastermind group is for you. If you are only a Taker, don't like collaborating, don't want to share any of your secrets, enjoy moving slowly toward your freedom and creating passive income, and like to make lots of costly mistakes on your own that could have probably been avoided, then a Mastermind group PROBABLY ISN'T FOR YOU.
How long is the Committment?
It is a minimum of 12 months. After that, it converts to month to month. As long as you are continuing to drive your business forward and get results from your mastermind, it simply makes sense to keep making progress, right?
Why do we need to hop on the phone for a 15 minute phone call?
We want to make sure we are a good fit for each other. Mastermind groups require folks to be givers, as well as receivers. We also want to find out where you are with your investing jouney, and what your goals are, and if everything sounds good, help to identify a group where you can get maximum value from. So, let's hop on a call for about 15 minutes. We can answer any questions for you at that time.
What kind of real estate investing experience does Brandon have, and how long has he been doing mastermind meetings?
Brandon has been on the buying side of over 120 real estate transactions. The majority of his deals have been flips. However, he also has experience with rentals, foreclosures, nonperforming notes, owner financing, and masterminding. He has been where you have been, and knows how to get you to where you want to go. He has been leading a local Mastermind group of top real estate investors in Westmoreland County, Pennsylvania for 3 years now. Helping Real estate investors get better and faster and more profitable results is the goal.
Brandon does a good job at helping members work through issues and gives good tips based on his experience. My group has helped me grow my network and keep on track to my business vision.
Kevin M
Freedom Faction Investor
My mastermind group has given me clarity and eliminates my fears. It gave me the focus to quit my job and pursue my dreams as a real estate investor. The great networking opportunities have allowed me partnering opportunities and created a new avenue of income that I never thought of.
Anthony P
Freedom Faction Full Time Investor
Brandon does a good job at helping members work through issues and gives good tips based on his experience. My group has helped me grow my network and keep on track to my business vision.
Kevin M
Freedom Faction Investor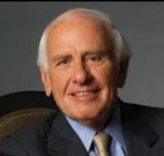 Jim Rohn
Make Inspiring and
Amazing New Friends who Drive You to Peak Performance…
"You are the average of the five people you spend the most time with"
Freedom Faction Mastermind
The Freedom Faction Mastermind

Freedom Faction Virtual Mastermind – Monthly Accountability, Goal Setting, and Dream Accomplishment With HOTSEAT!

BONUS: 7 of my Top Forms/Checklists from Business in a Box

Investment:

$97/month.

12 Month Minimum Commitment.

Ready to Talk?

Need Some More Information?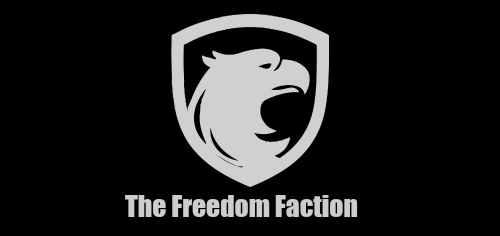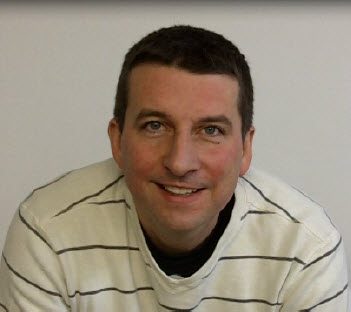 Brandon Yeager
– Founder of the Freedom Faction